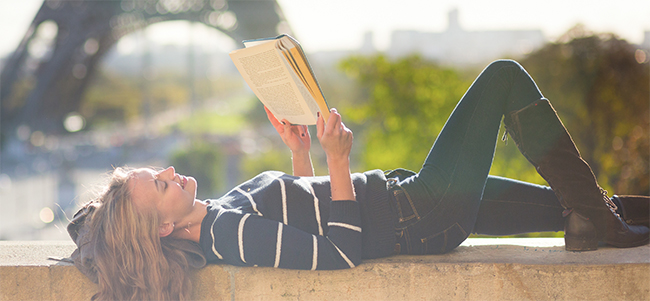 BestThrillers is a book club that helps fans of mysteries and thriller eBooks discover amazing writers and the eBooks they publish. Unlike traditional book clubs, there are no monthly fees or purchases required. We are the only such service specifically focused on connecting mystery & thriller fans to the writers they love.
For Readers
To receive personalized editorial recommendations, sign up for our email list or follow us on Twitter or Facebook.
For Writers & Publishers
We work with writers & publishers to help promote quality eBooks. While all titles recommended by Best Thrillers must meet our standards for quality and appropriate content, there are no constraints on price.
We can't guarantee that we will promote your book, but we promise to give each submission careful consideration. We welcome both independent writers & publishers as well as major publishers. Learn more about our book review service.