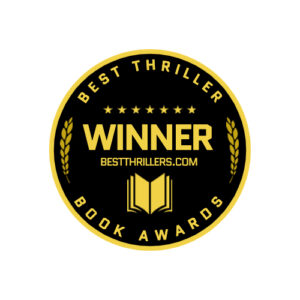 The 2022 BestThrillers.com Book Awards
The only award series specifically devoted to recognizing amazing mystery and thriller novels across 15 categories.
Get Noticed. Grow Sales.
The BestThrillers.com book awards helps deserving authors stand out from the pack.

BestThrillers.com Awards By The Numbers
$1,000
Awarded to Book of the Year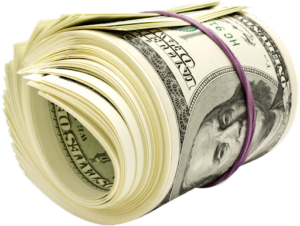 Be One of 16 Winners
The 2022 Overall Book of the Year Winner will receive $1,000 in cash. Our 15 category finalists will receive our gold-and-black award seal, their book featured in our popular "Best Of The Year" post, permanent listing on the BestThrillers.com website, inclusion in the BestThrillers.com featured books email newsletter, socialization and more.
Be One of 30 Finalists
Second and third place category finalists receive a silver seal for their book cover or website, inclusion in an article announcing the contest winners and finalists, and a one-sentence quote from Bestthrillers.com for use in book marketing campaigns.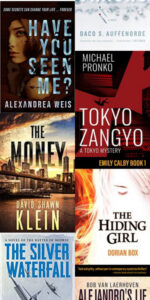 2022 Award Series Categories
Award categories focus on the sub-genres mystery & thriller fans are most consistently passionate about. These categories are broad enough to be inclusive for almost any title, but specific enough to help authors grow their audience.
A-H
Action Thriller
Conspiracy Thriller
Crime Thriller
Fantasy & Dystopian
Historical Thriller

H-M
Horror & Paranormal
Legal Thriller
Medical Thriller
Military Thriller
Mystery

P-S
Political Thriller
Psychological
Romantic Suspense
Sci-Fi Thriller
Spy Thriller
Frequently Asked Questions
What books are Eligible?
Any English-language mystery or thriller published in 2021 or 2022 is eligible. See detailed terms and conditions here.
What is the entry deadline?
The final deadline for entry is September 30 2022. The early entry period ended on April 30 2022. Entries after May 1 2022 will be $95 per category.
What if my book is not published yet?
If your book is not yet published, but is targeting a publication date prior to December 31, 2022, it is eligible. See detailed terms and conditions here.
Is there a discount for entering in multiple categories?
Yes. With acknowledgement that few books fit neatly into any single sub-genre, each category entry is routed to separate judges specializing in specific sub-genres. Enter in two or more categories and receive an automatic 25% discount at checkout. See detailed terms and conditions here.
When will winners be announced?
Winners will be notified by November 5, 2022. The public "Best of 2022" campaign will begin December 3 and continue through December 31. See detailed terms and conditions here.
Who won last year?
Winners included both first-time novelists and established writers from six countries representing 15 categories. See the 2021 complete list of winners and finalists.